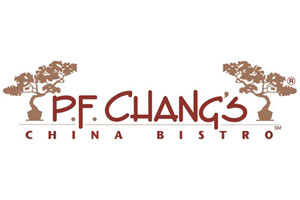 Update:
The coupon is now available here! The site is getting slammed right now, so just keep trying if you can't get it to load. Just click on the "FREE Lettuce Wraps" if the link doesn't automatically take you there.
The coupon will be available to print for the rest of the month, so don't worry if you can't print it right away!
On July 6, head over to the
P.F. Chang's Facebook
to download a coupon for FREE lettuce wraps!